Drive in rack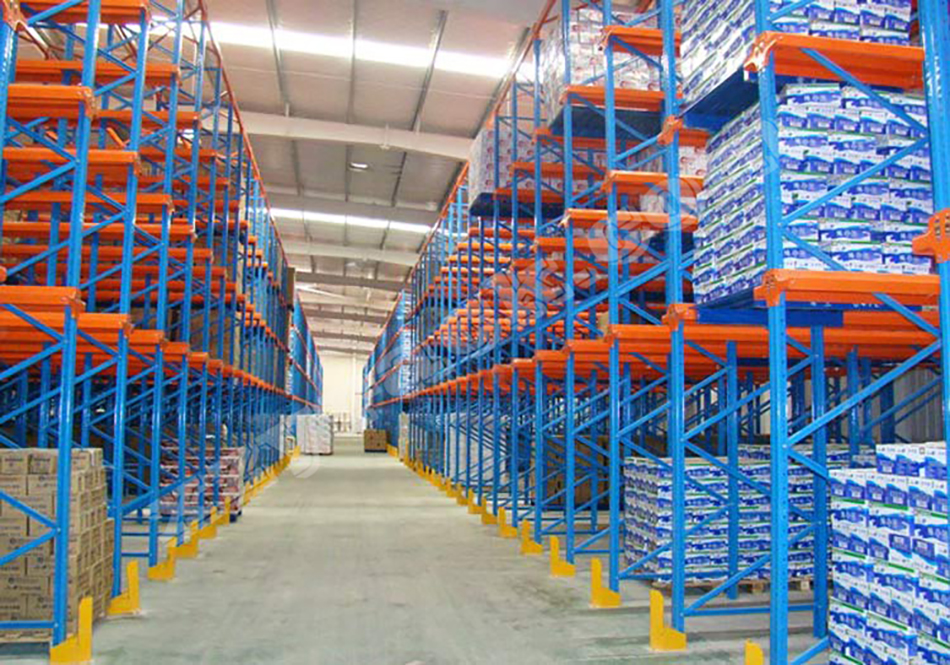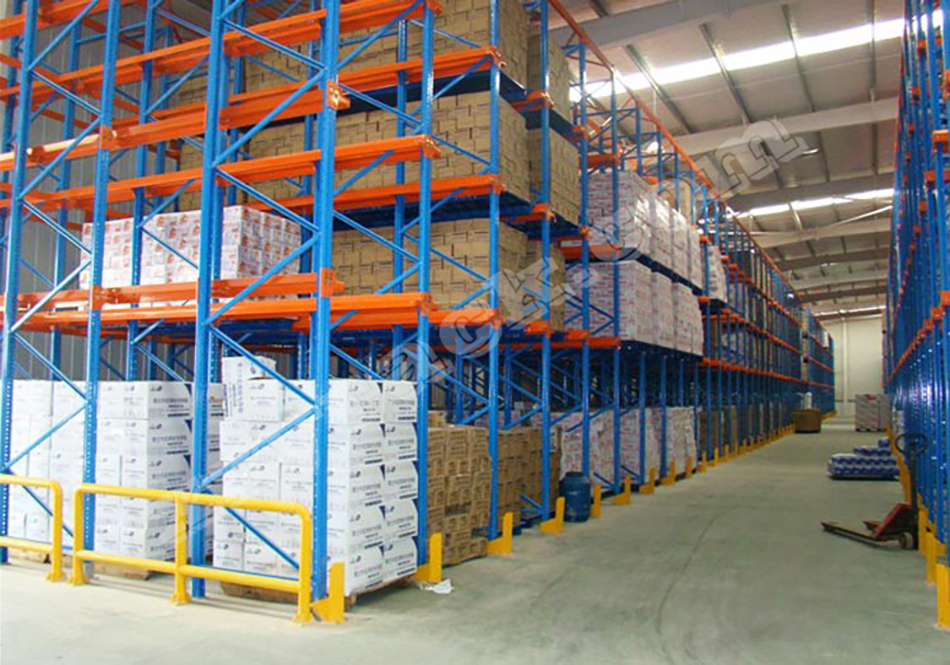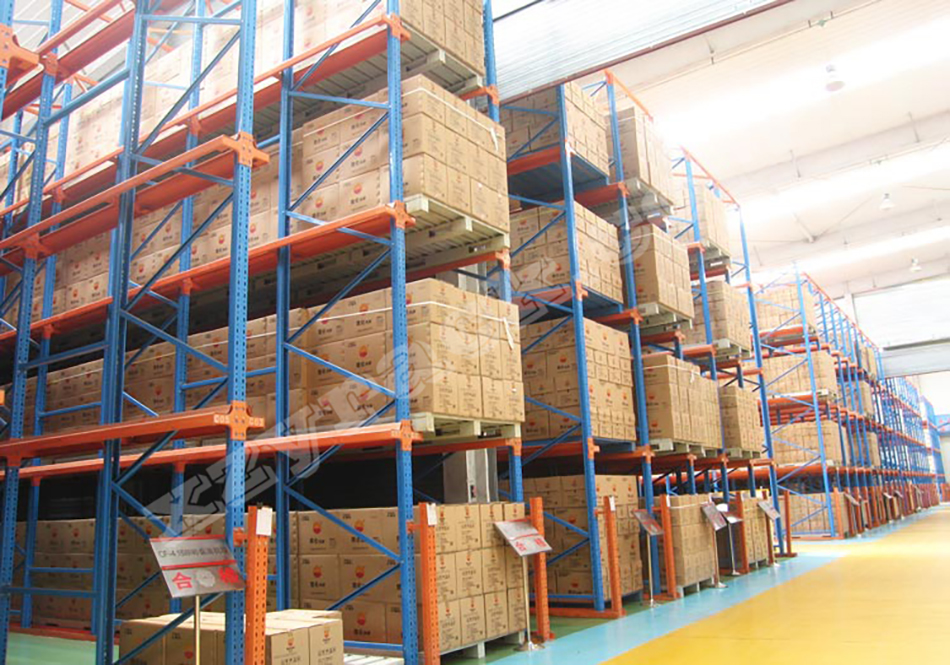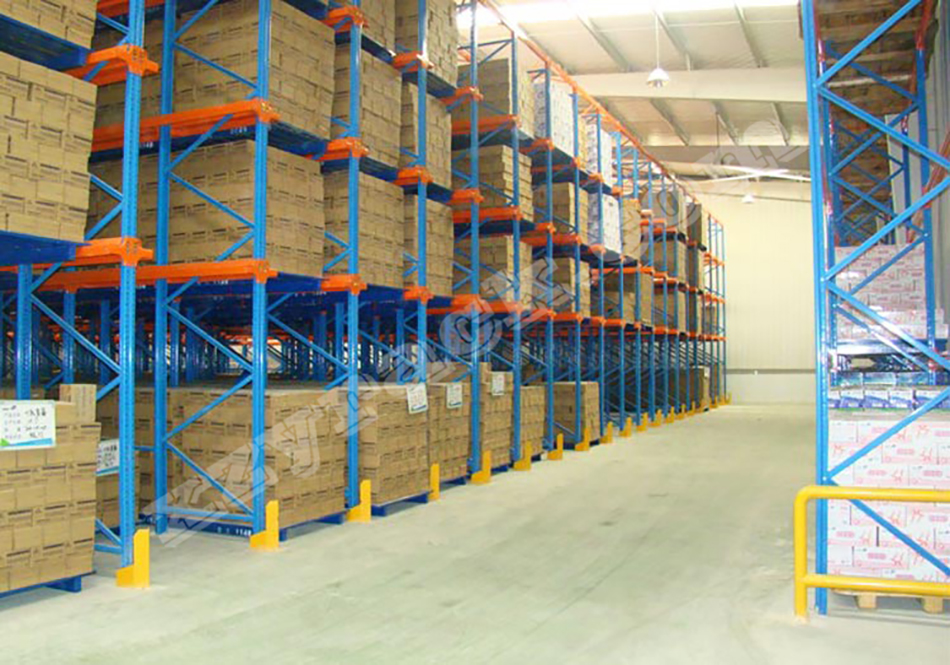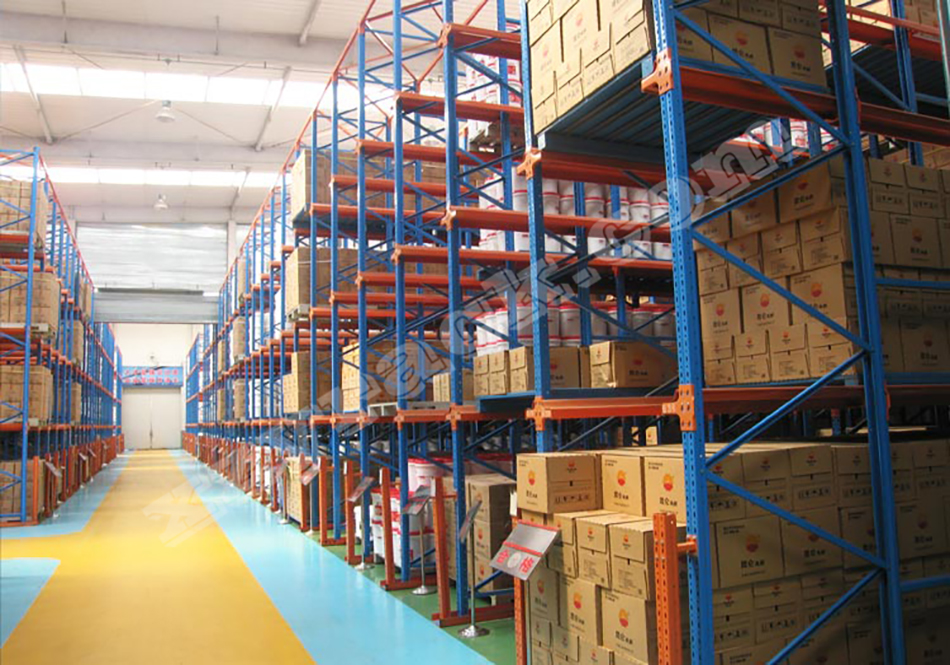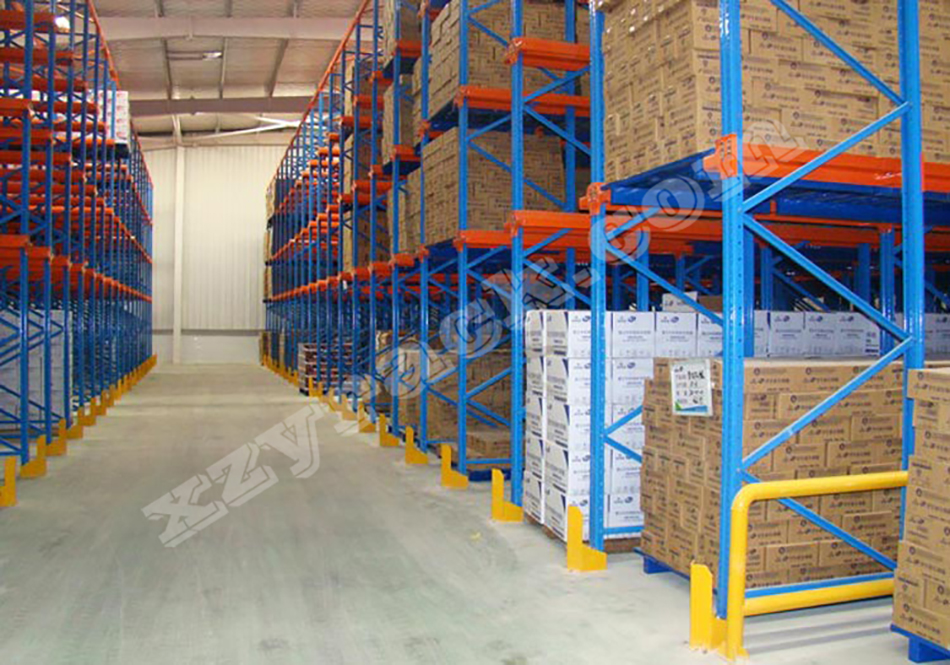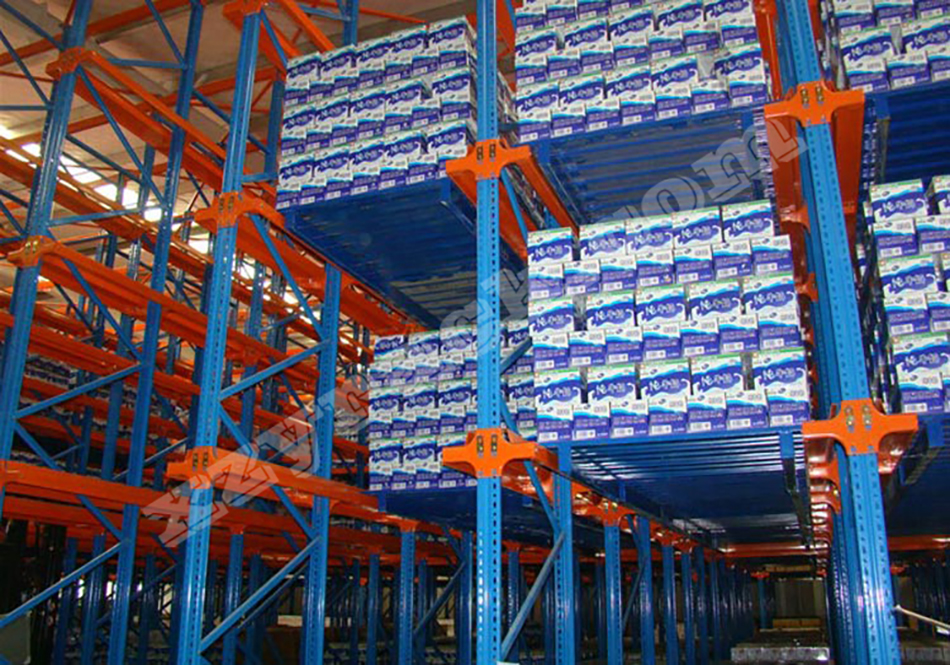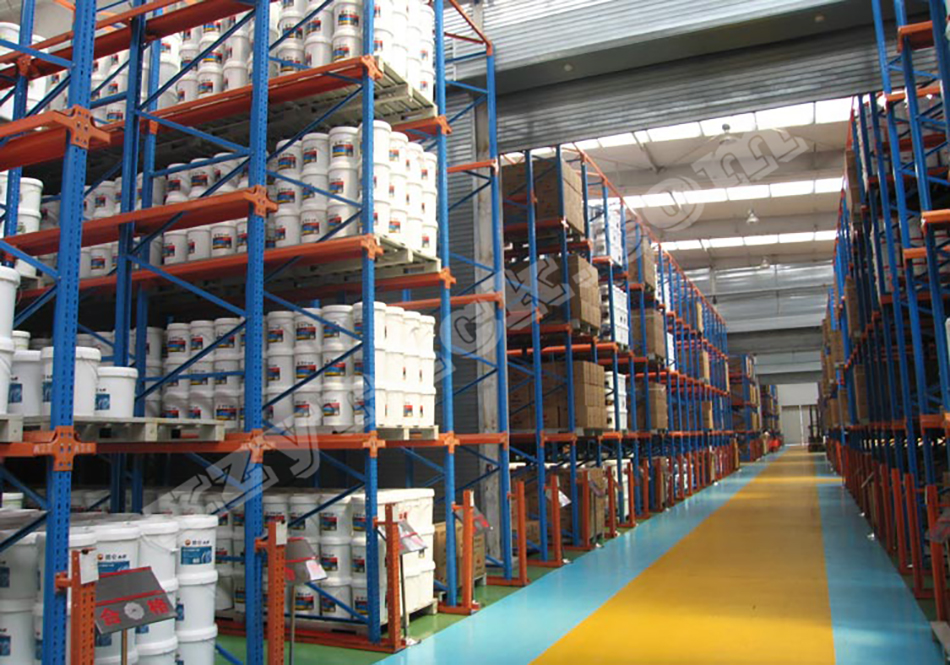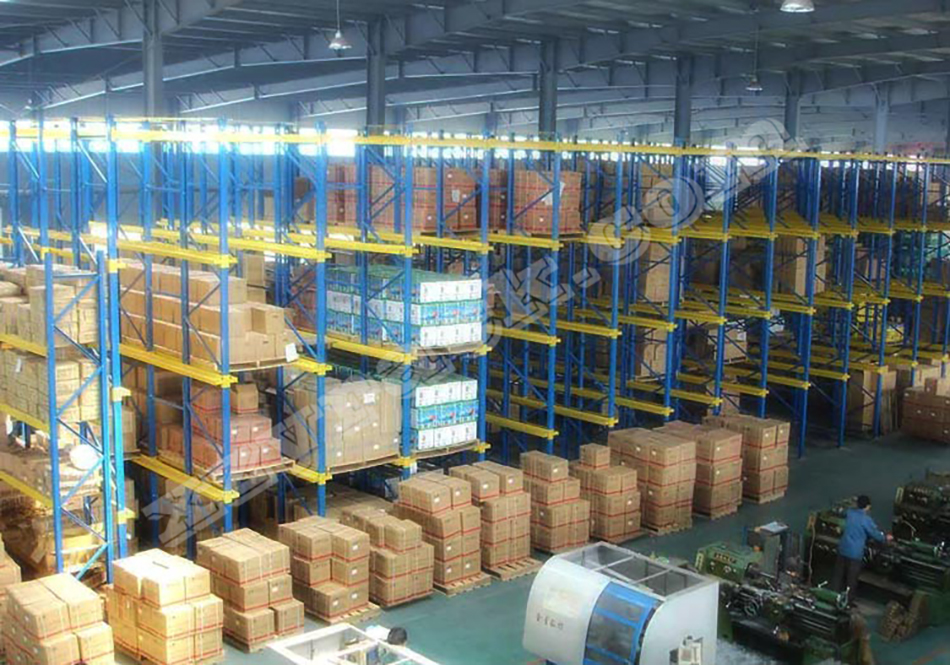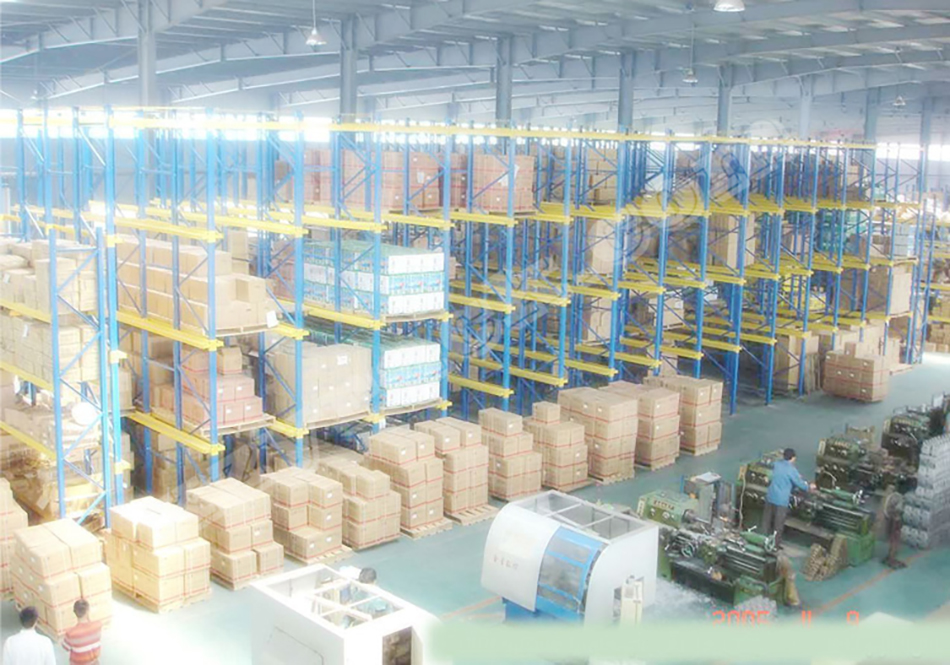 This kind of racking uses forklift to fetch goods.Space ismore effectively used because the working passage for thetruck and the storage space are combined together.For thecharacter of first-in-first-out, only one kind of goods can bestored along one working passage, or goods along one passagehas to be done at one time. lt is widely used among businesswhich goods are single species, normally use at wholesale,cold storage, tobacco and food industrial.

Character
lt has a high efficiency storage.
lt is suitable for goods to storage large quantityand less types.
Load and unload is not so quick as pallet rack.First in last out.