Mezzanine floor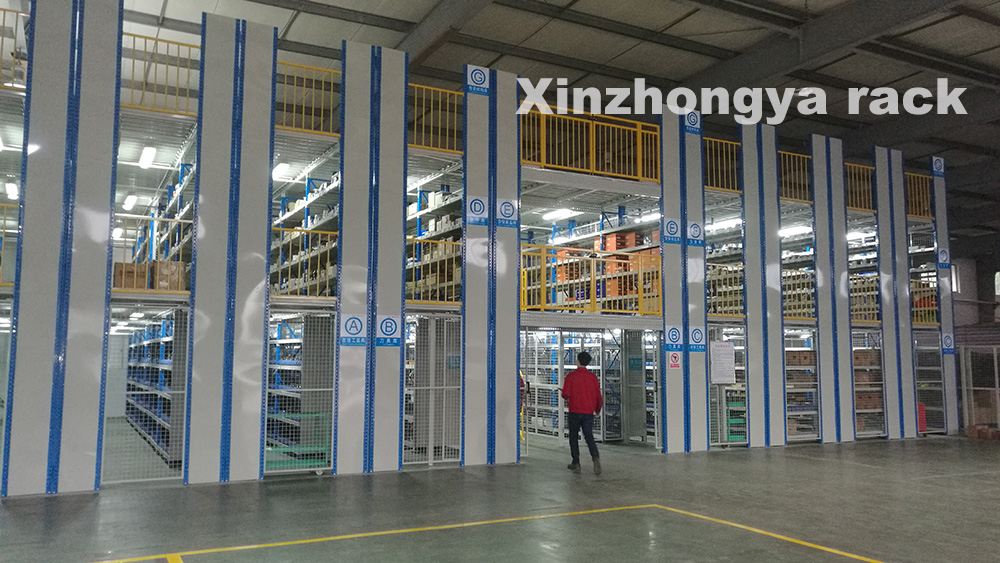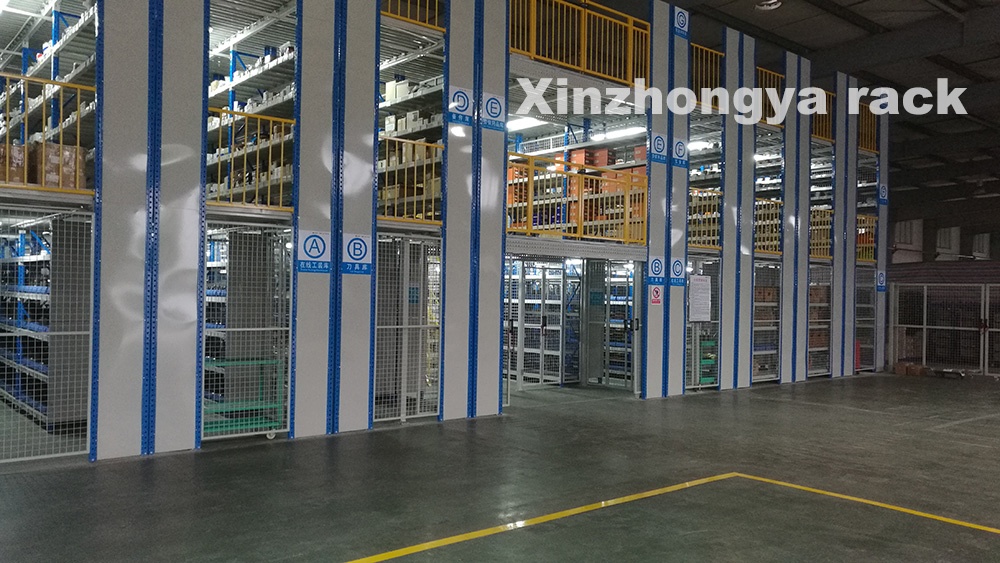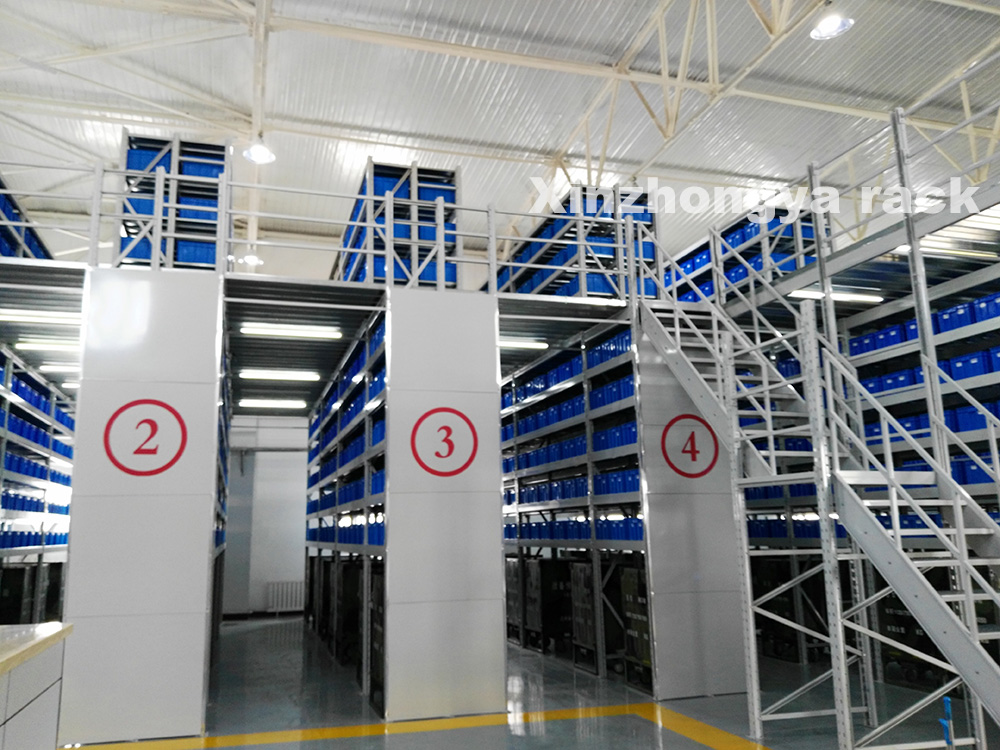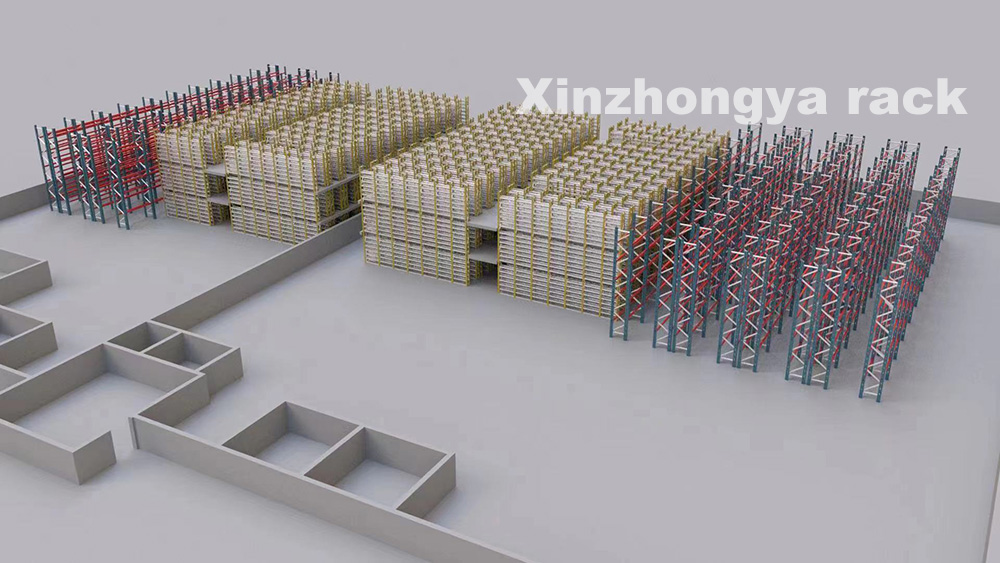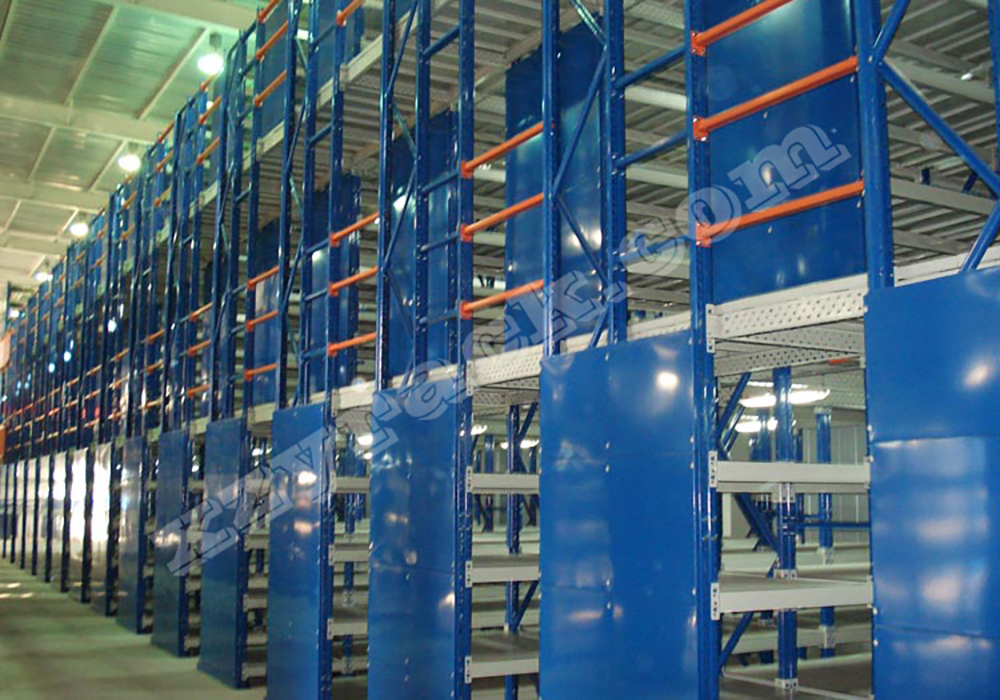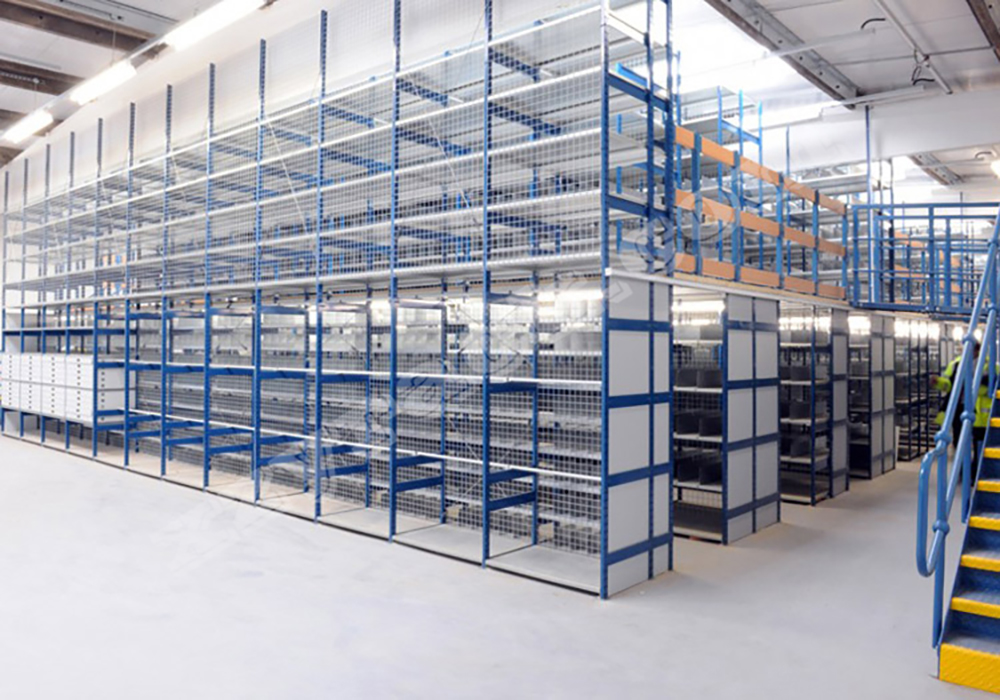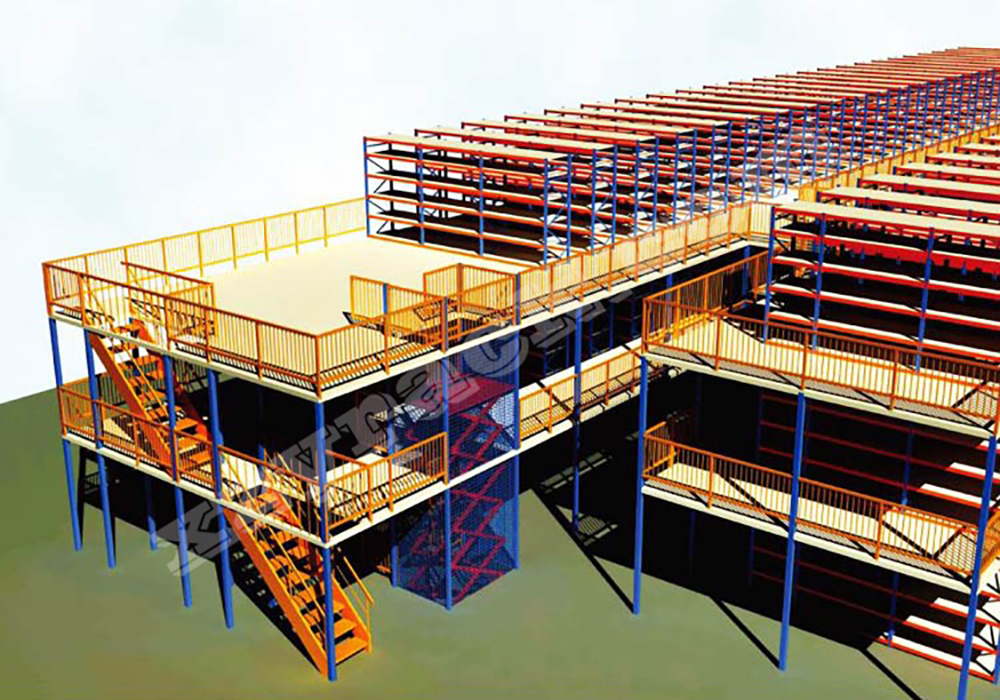 Mezzanine can be designed into multi floors with stair and elevator. This style is applicable forhigh store room, light weight commodity.
Light weight goods normally put on upper floor, easy for picking.
Hydraulic elevator or forklift can be used for lifting goods to upper floor.The floor loading weight can be 300-1000kgs/m .
The lightening system can be used for it.