Stackble Shelf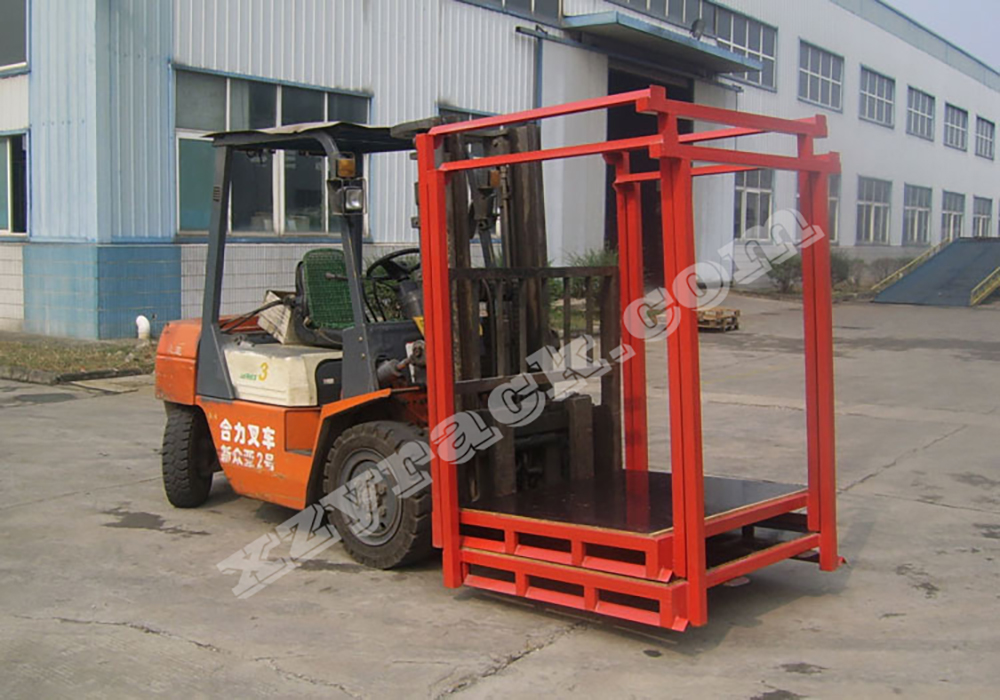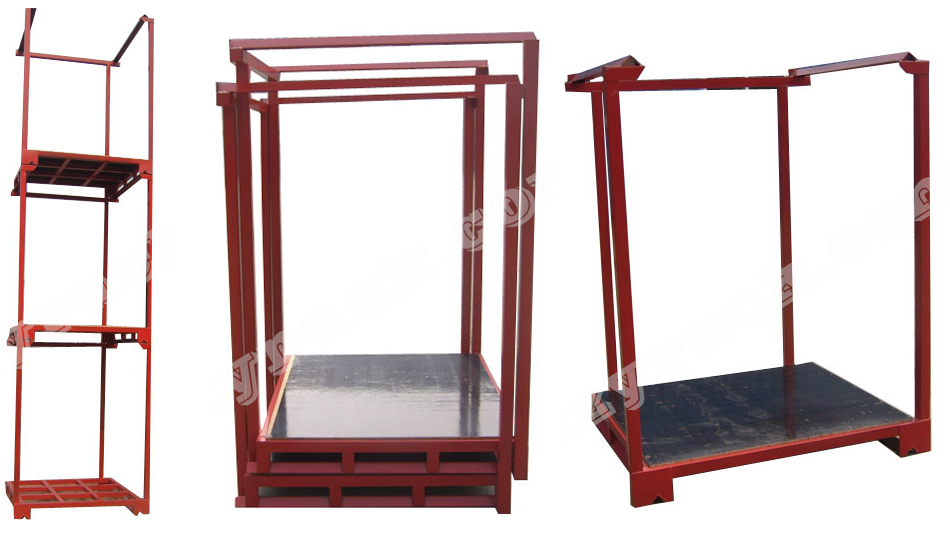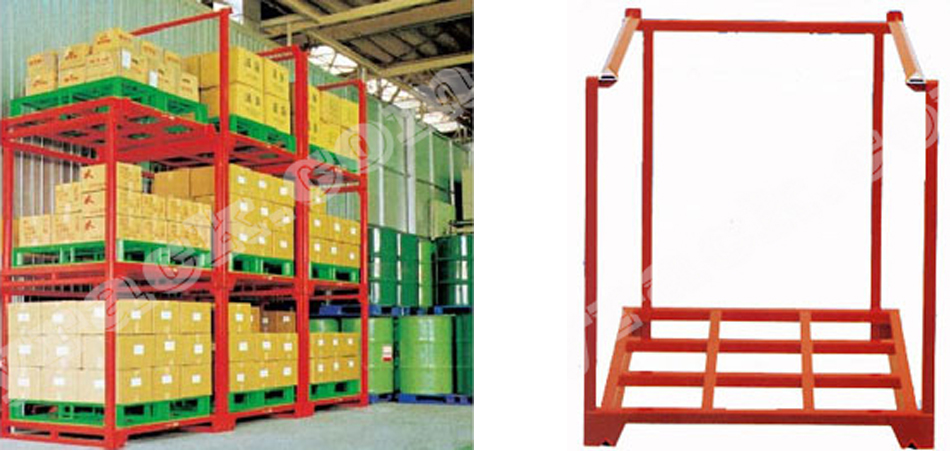 This pallet stack also call removable shelf, it can be in good utilization of space. Thefunction of shelf and container would be in good use not put shelf. That enable the factoryspace in excellent use.
Character
Goods can be stacked on many shelves;
The structure is easy to stack with each other; lt saves space when unused;
lt can be stacked and use like shelf.