steel platform
steel platform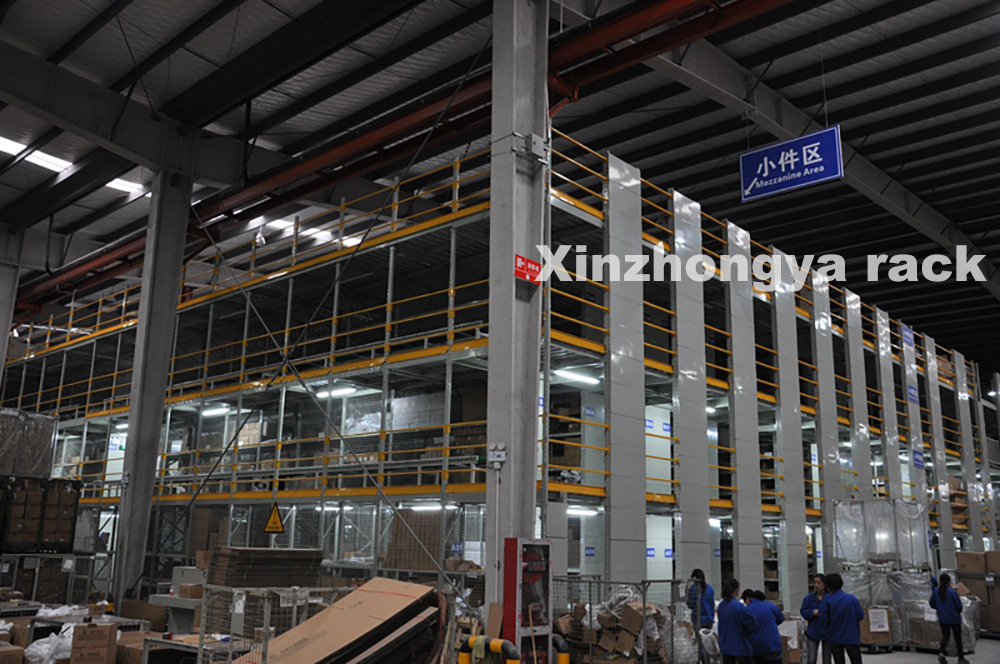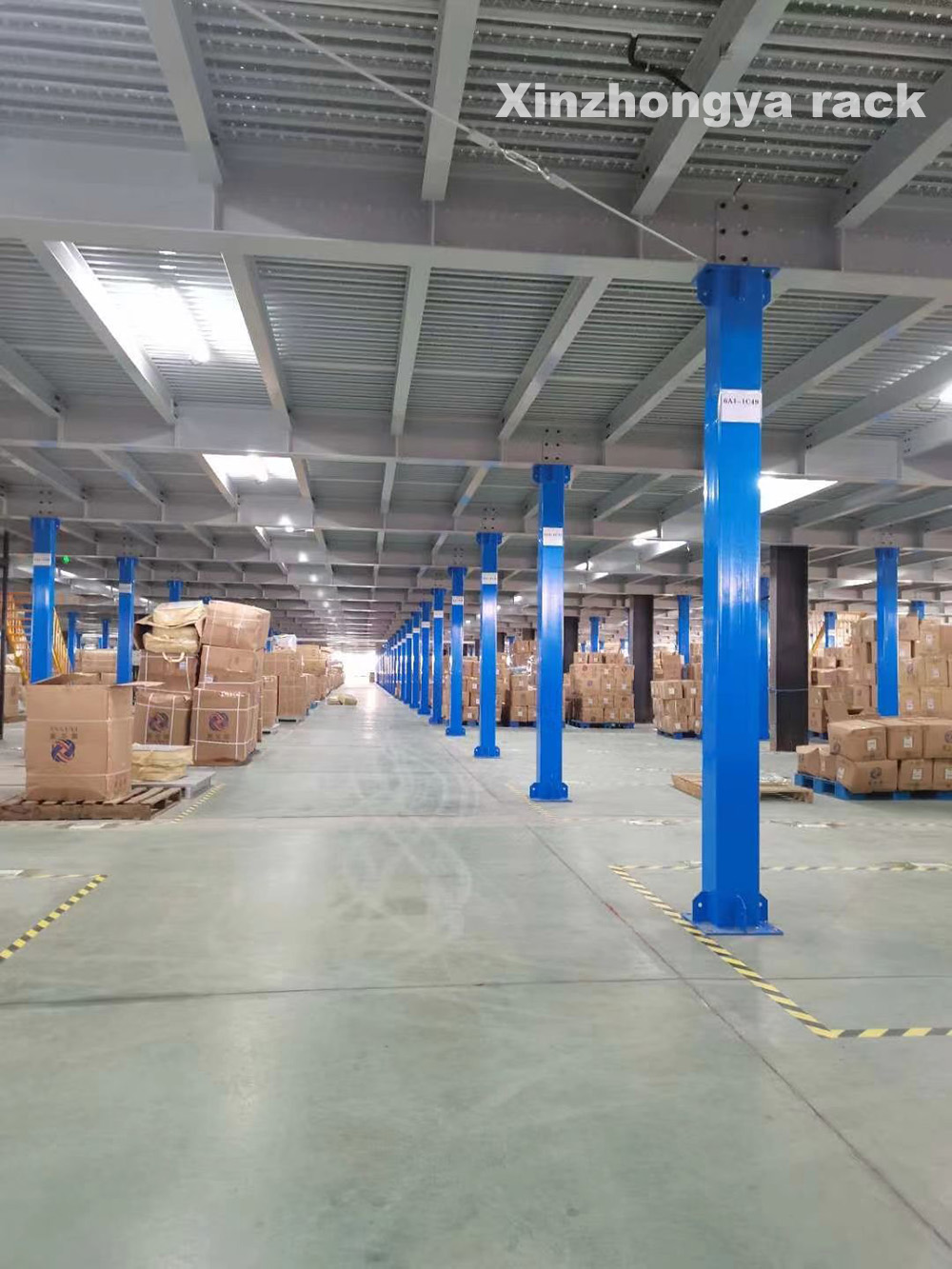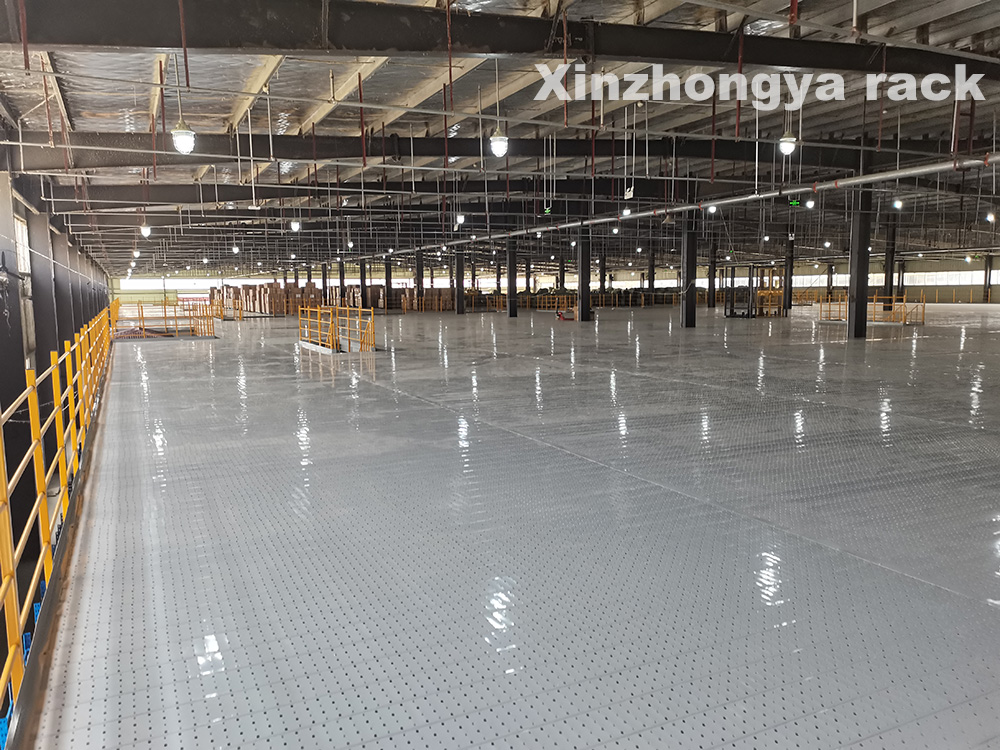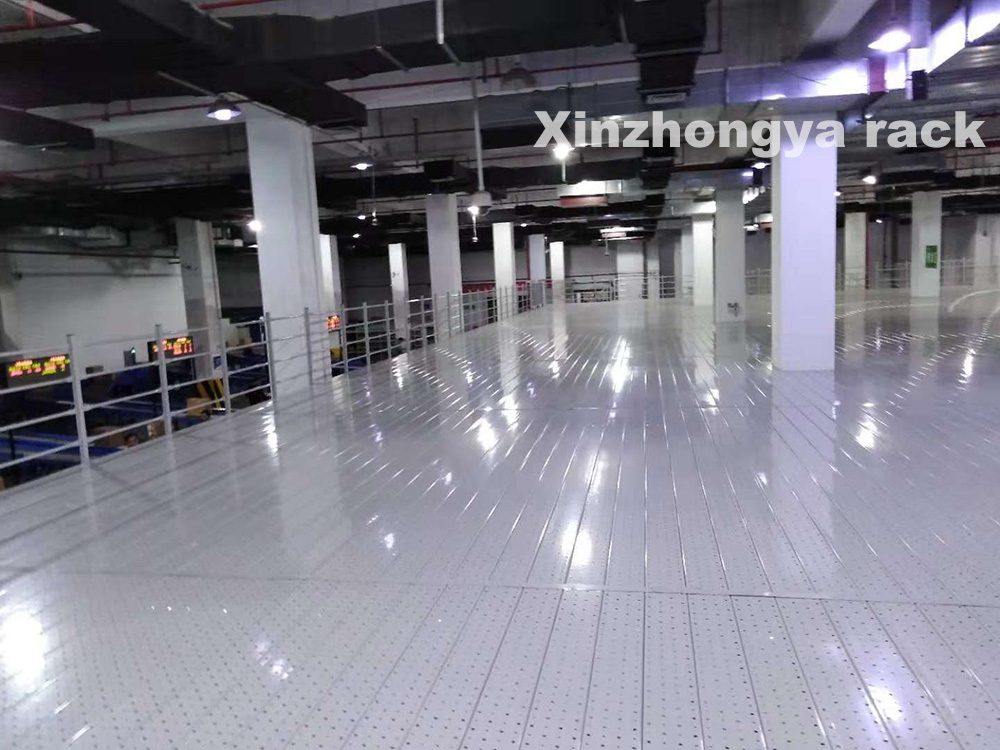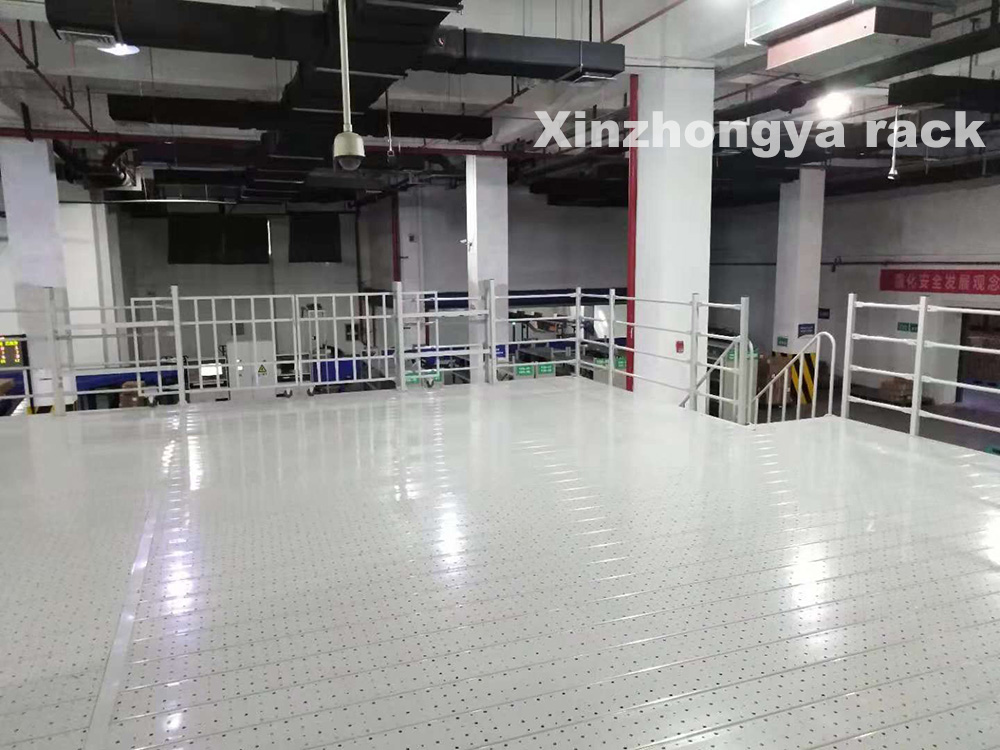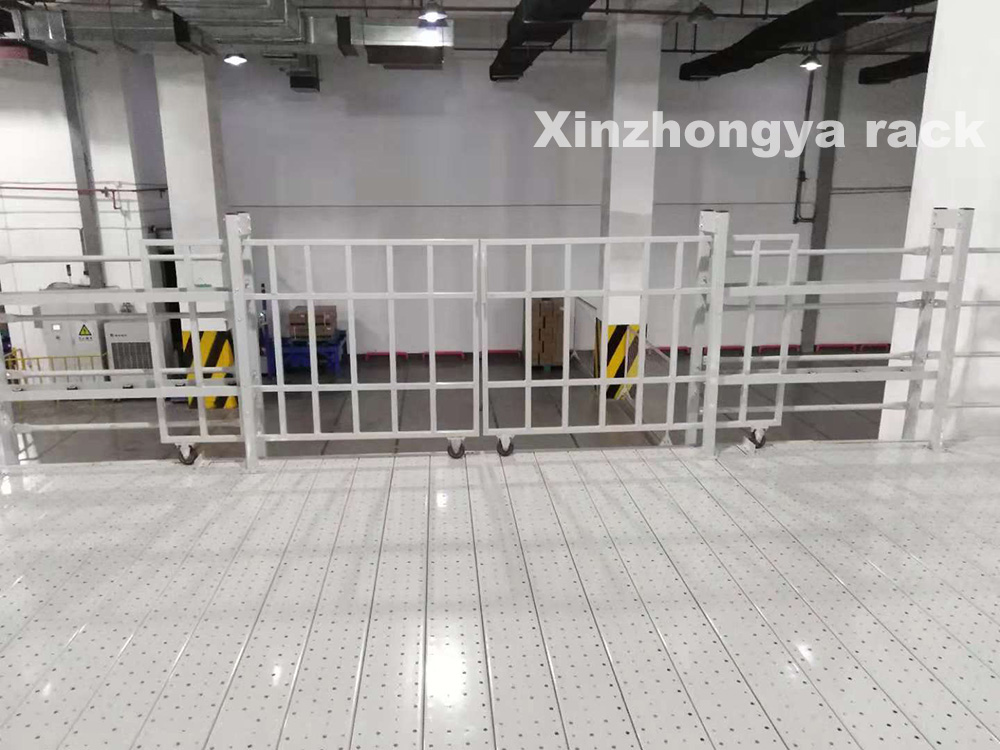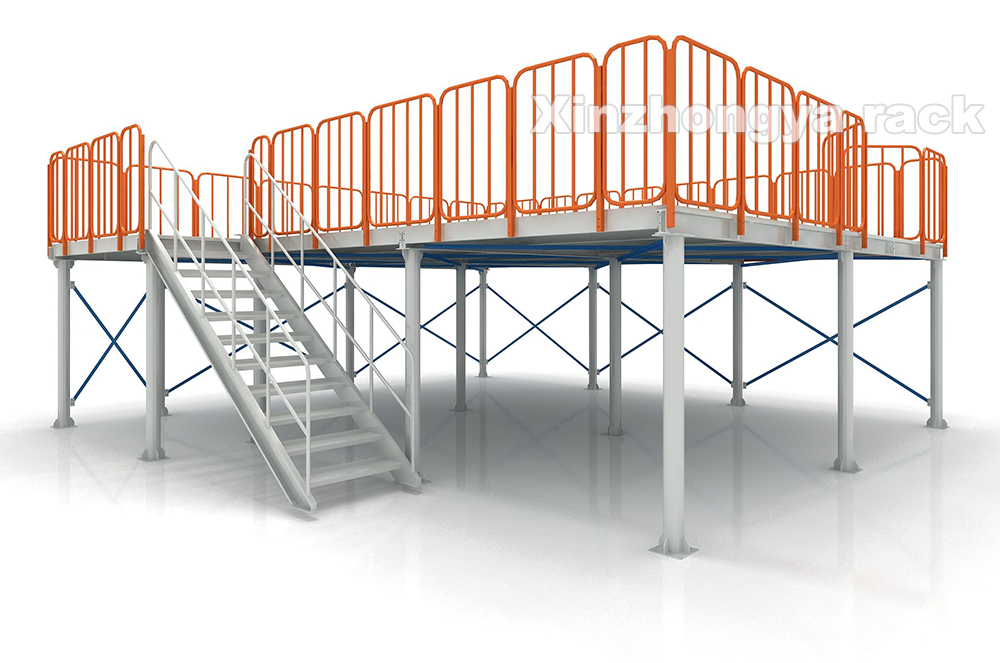 steel platform is combined with post ,main beam,sub-beam ,floors , staircase,and handrails. ltcan be assembled and on-site welding.Different design can be provided in line with loading capacityby selecting differentmaterial specification. lt is of high intense and widely utilized.

Steel platform character
◇Space on per level of floor can be fully utilized by storing goods.
◇Steel platfom suit for heavy load goods and diferent type of goods.
◇For large area on floor ,here you can make office at top floor and warehosue at ground floor.oLighting systems can be added.
steel platform