Pallet racks and push back racks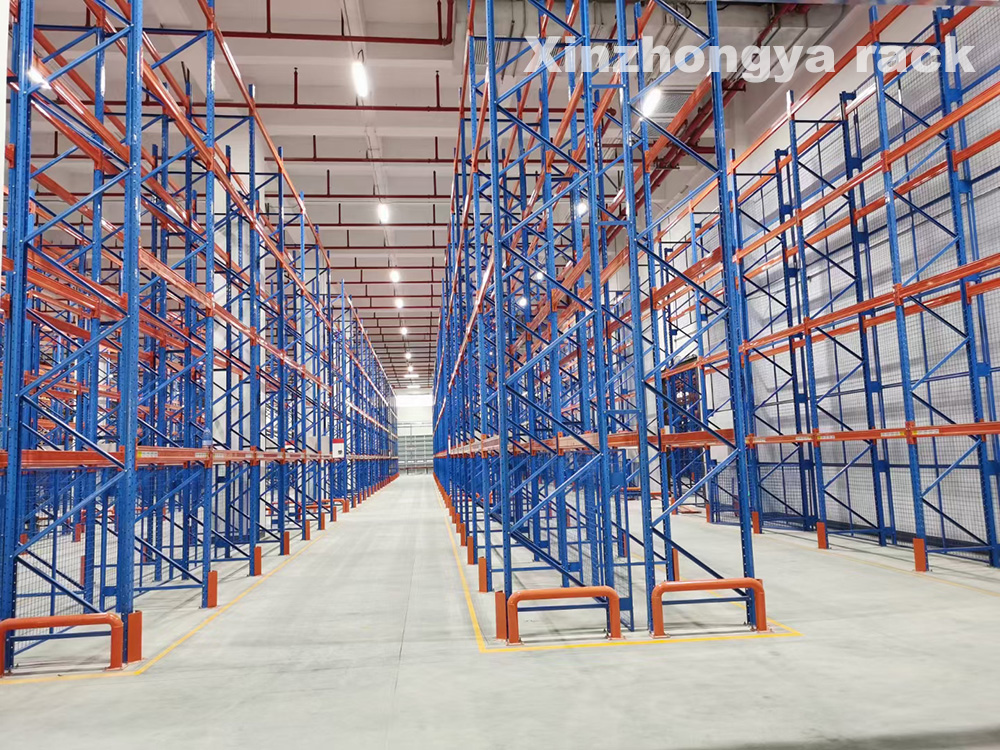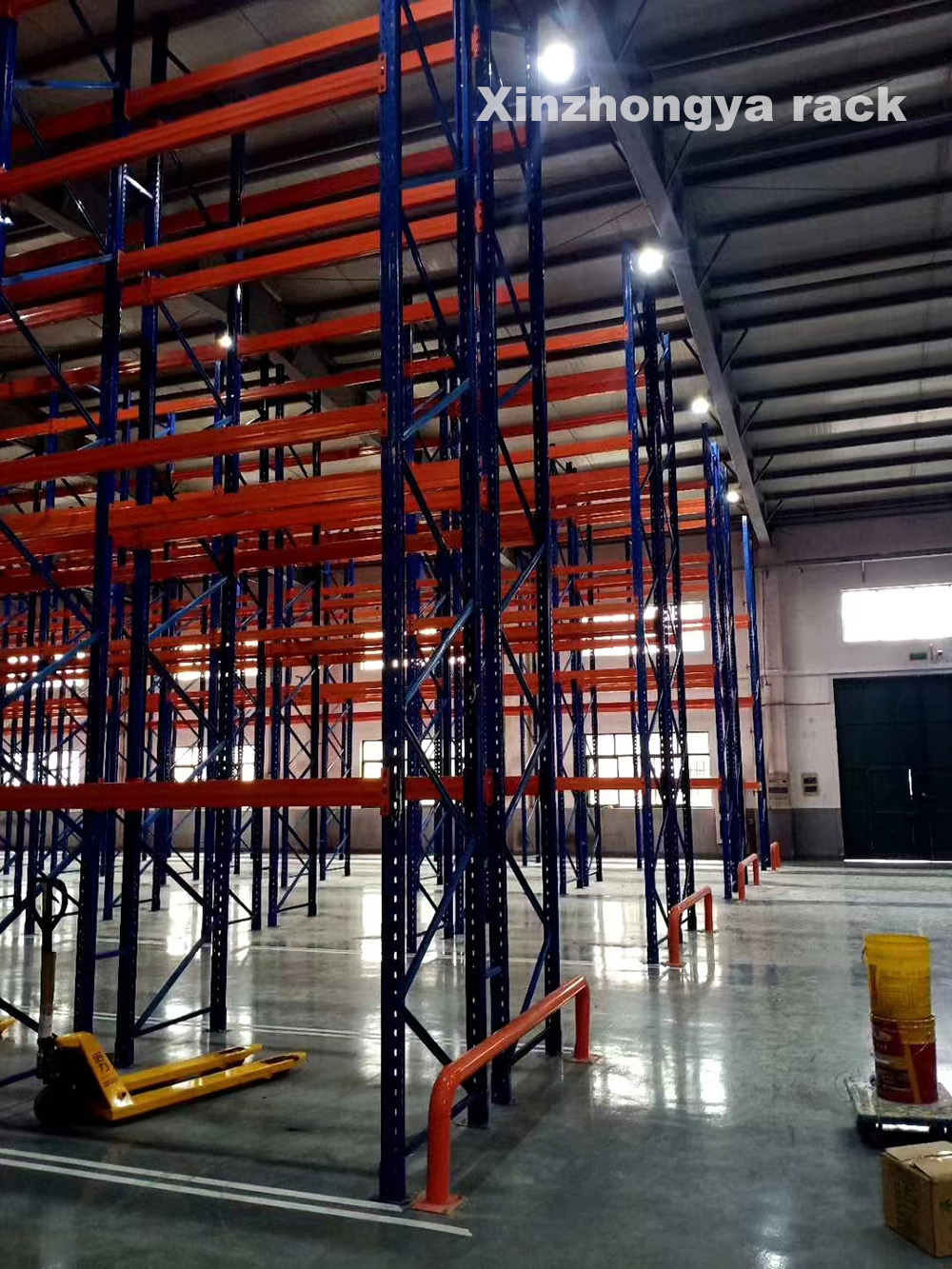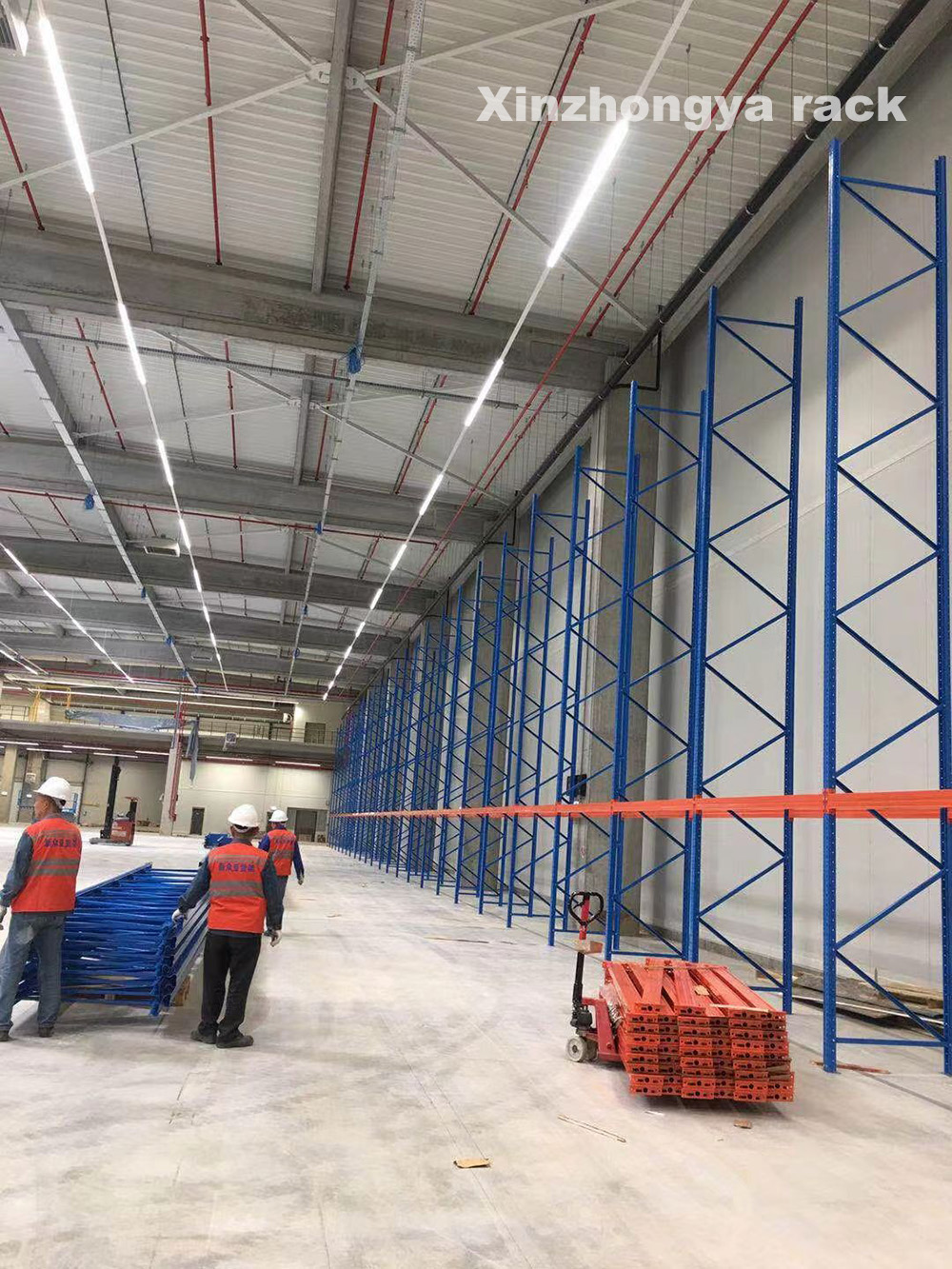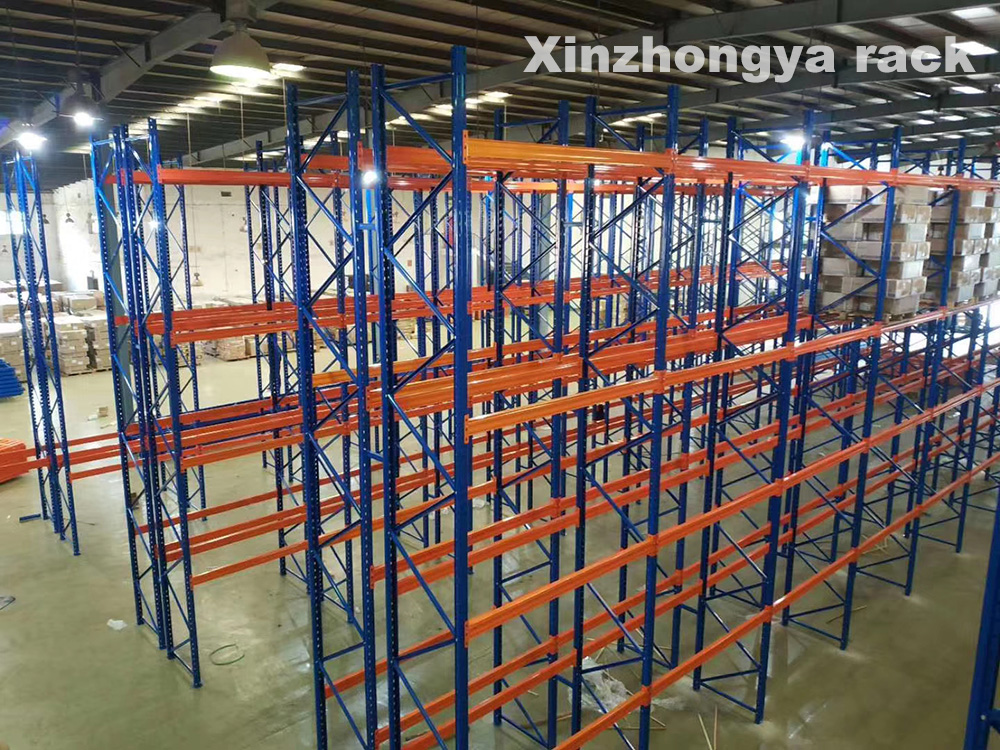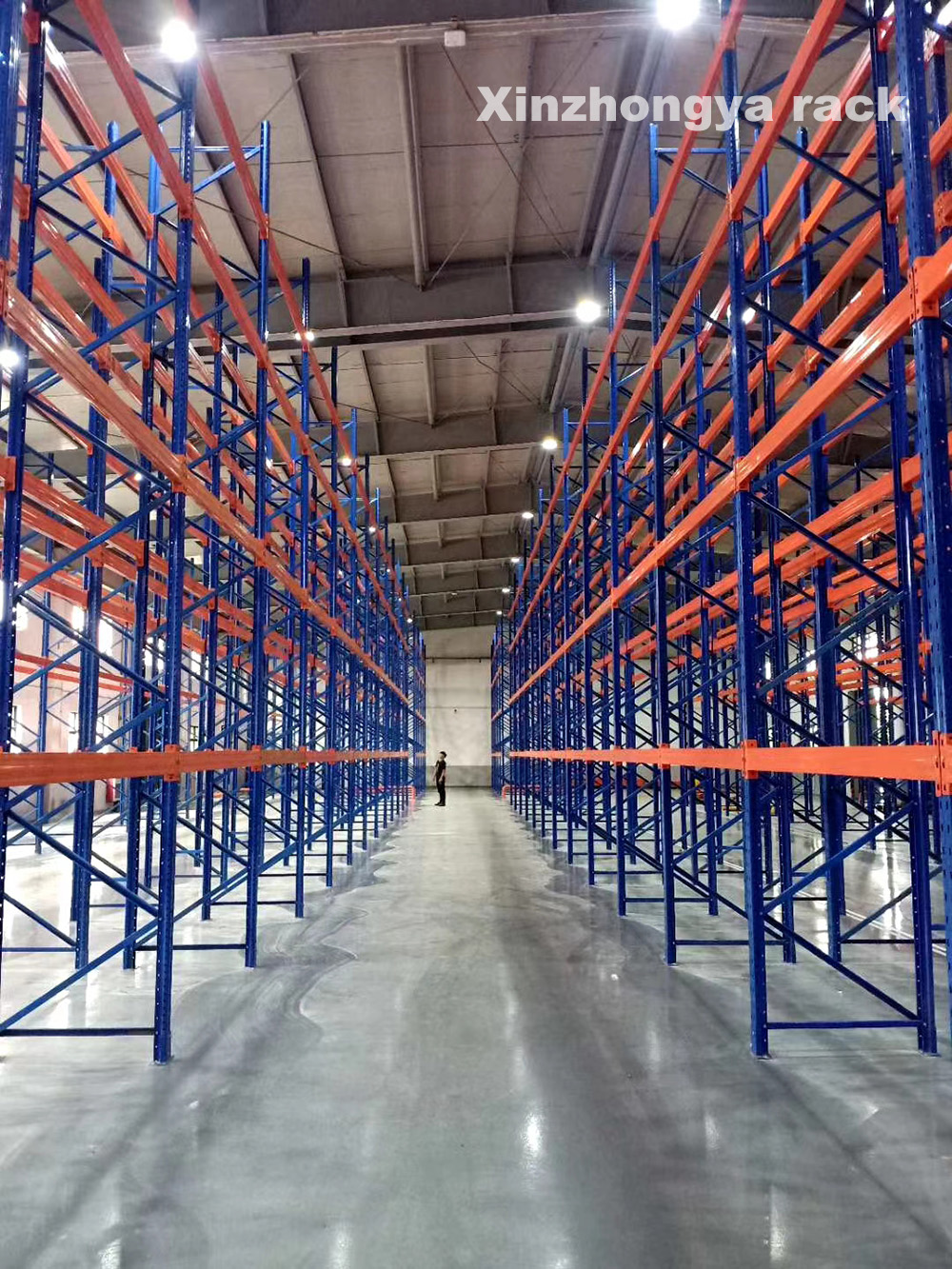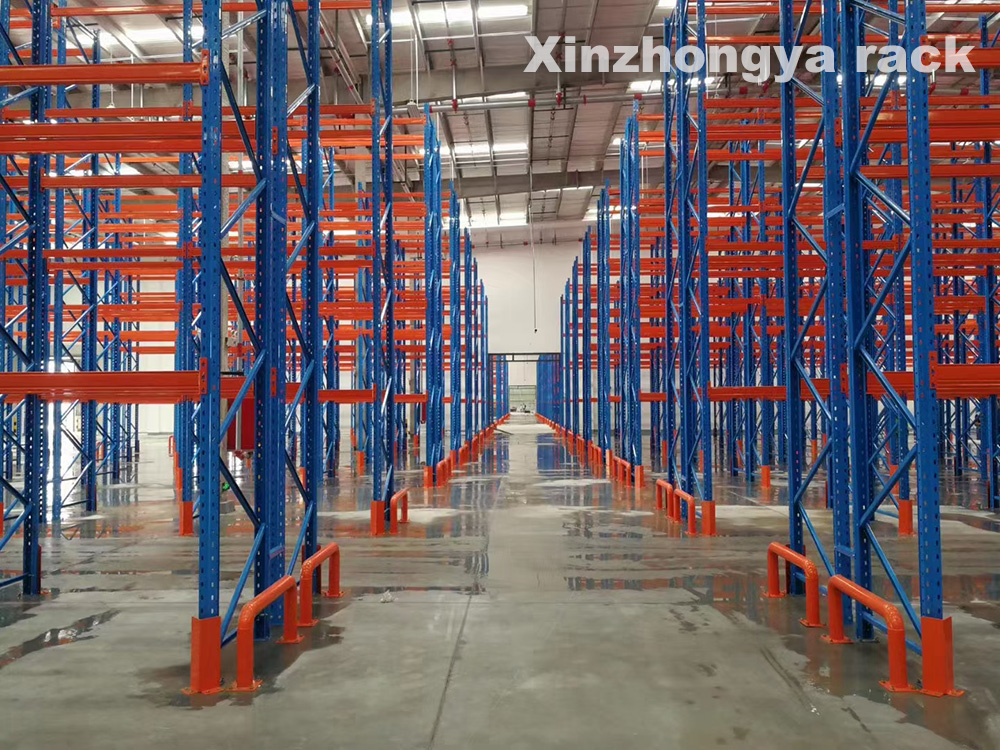 Shuhai Supply Chain Management Co., Ltd. is a catering supply chain service enterprise integrating sales, research and development, procurement, production, quality assurance, warehousing, transportation, information, and finance. Now it provides overall food supply for the majority of catering chain enterprises and retail customers. Chain Solutions Services. Shuhai Supply Chain has modern cold chain logistics centers, food processing factories and other bases all over the country. Provide quality services to catering customers with a safe and transparent supply chain system, and solve the pain points that are difficult to standardize in the catering industry. With continuous research and upgrading in the fields of clean vegetable production, dish research and development, and industrialization of catering standards, Shuhai has been recognized by authoritative institutions in the industry and customers, and has become a benchmark enterprise in the supply chain field.

Jiangsu Xinzhongya Co., Ltd. and Shuhai Supply Chain have reached a strategic cooperation agreement. Since the cooperation in 2017, the main products are: beam-type shelves and press-in shelves.