shuttle rack & drive in rack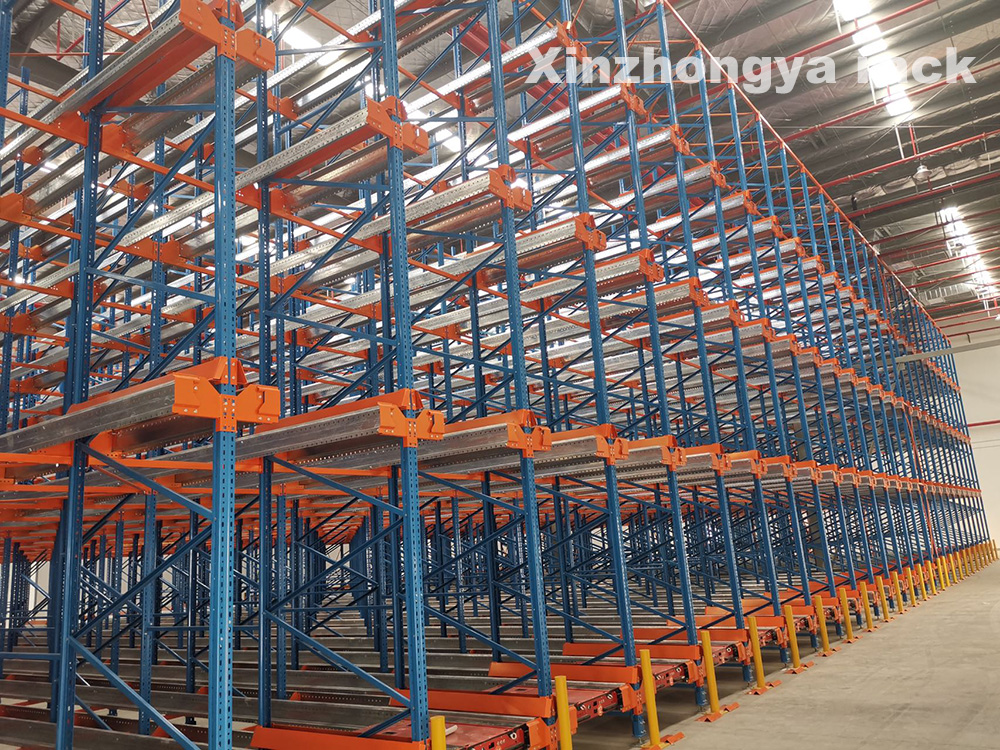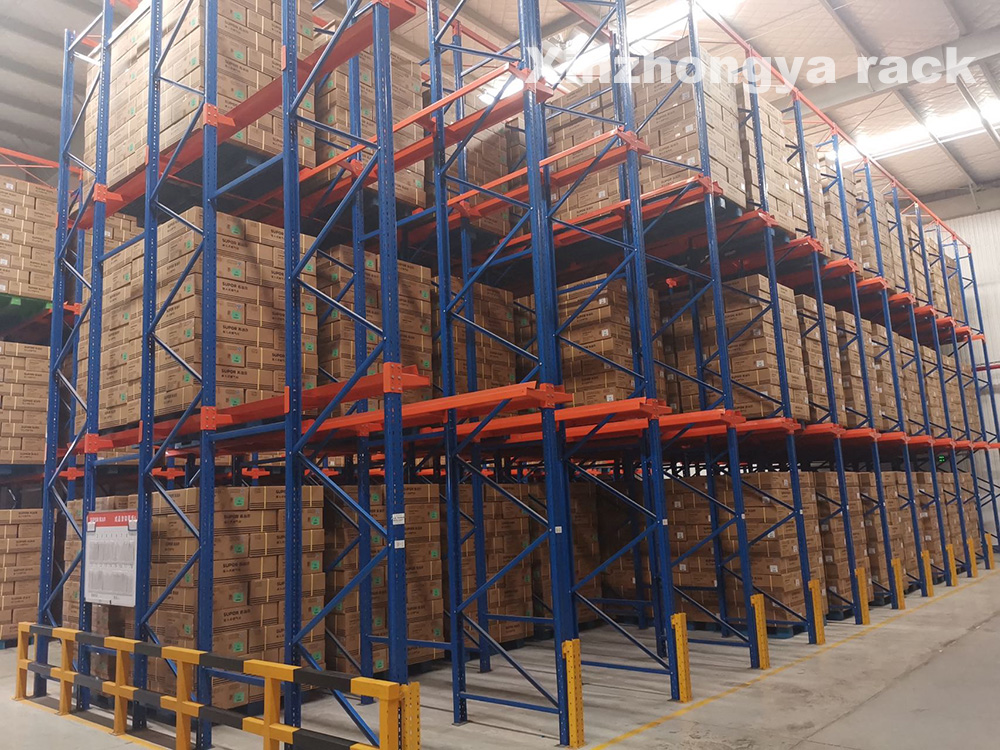 Zhejiang Supor Co., Ltd. is China's largest and the world's second largest cookware R&D manufacturer, a leading brand of small kitchen appliances in China, and the first listed company in China's cookware industry (stock code 002032). Founded in 1994, Supor is headquartered in Hangzhou, China. It has established 5 R&D and manufacturing bases in Hangzhou, Yuhuan, Shaoxing, Wuhan and Ho Chi Minh City, Vietnam, with more than 10,000 employees.

Supor is the first listed company in China's cookware industry. Supor has three major business areas: open fire cookware, small kitchen appliances, and kitchen and bathroom appliances. It has a rich product line to fully meet the needs of kitchen life. Its cooking utensils and household appliances are sold to 41 countries and regions around the world, with pressure cookers, frying pans, frying pans and steamers ranking first in the domestic market for many consecutive years; the market share of rice cookers, electric pressure cookers, induction cookers and electric kettles It also jumped to the second leading position in the industry.

Jiangsu Xinzhongya Company has reached a strategic cooperation agreement with Supor Group, and has cooperated with Hangzhou Base, Yuhuan Base, Shaoxing Base, Wuhan Base, Vietnam Ho Chi Minh Base, etc. Since the cooperation in 1998, Xinzhongya Company has supplied a total of nearly 100 million yuan. . The main products are: through racks, shuttle racks and beam racks, etc.