Large span pallet racks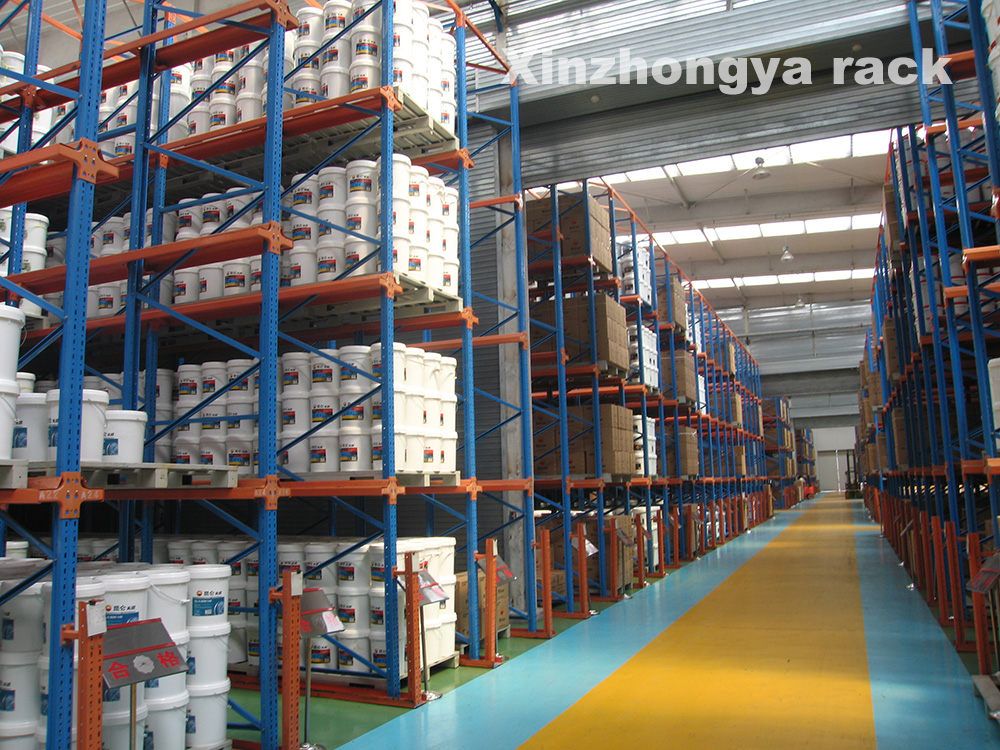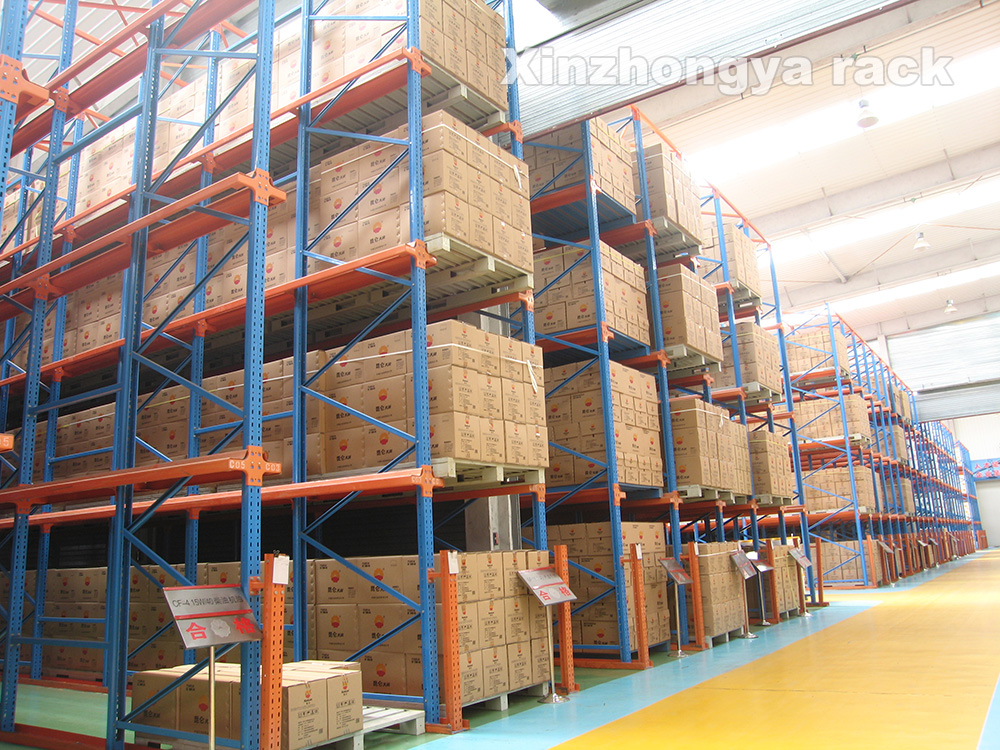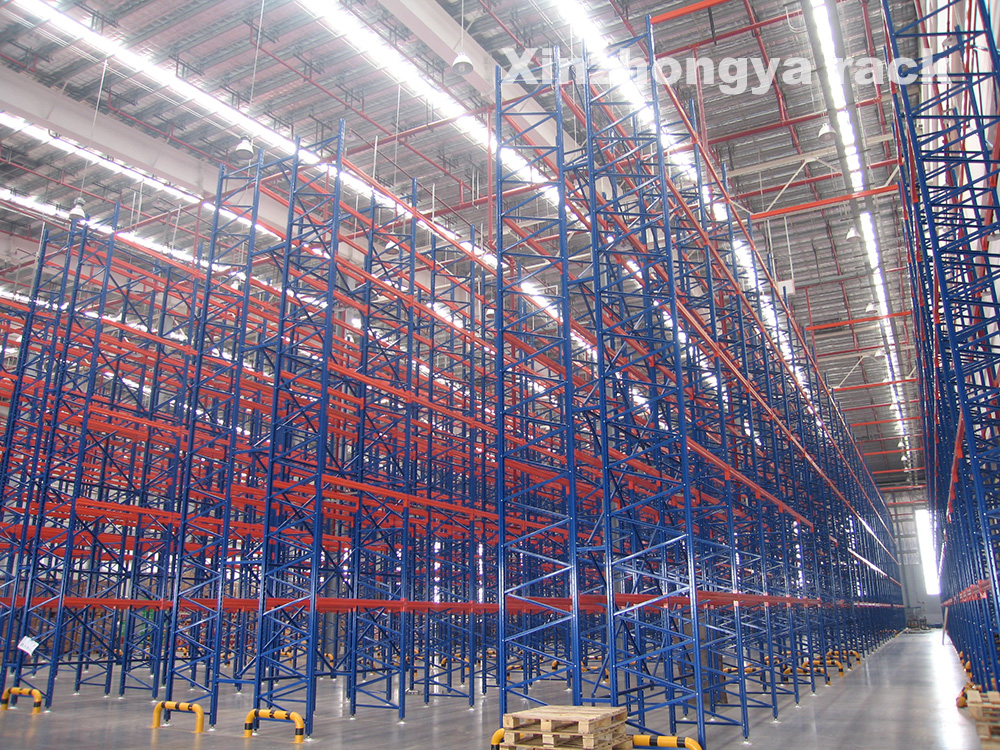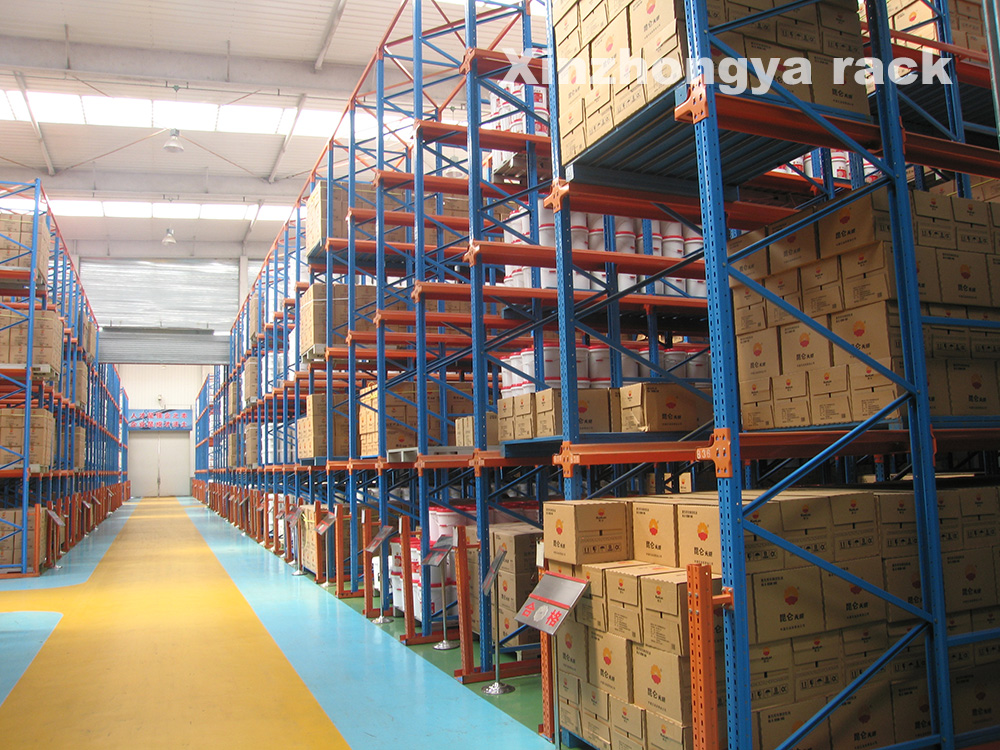 In 2003, Longpan Technology was born in Nanjing, Jiangsu. In 2017, Longpan Technology officially landed on the Shanghai Stock Exchange and became an A-share main board-listed automotive fine chemical enterprise (stock abbreviation: Longpan Technology, stock code: 603906).

Today's Longpan has become the world's leading supplier of lithium iron phosphate cathode materials for new energy lithium batteries, in addition to its traditional main businesses of automotive lubricants and greases, automotive environmental urea, automotive maintenance products, and intelligent equipment. It has 12 wholly-owned subsidiaries, 4 holding and joint-stock companies, and the market covers 20 countries and regions around the world.

As a member of Jiangsu Sushang Development Promotion Association, Jiangsu Xinzhongya Co., Ltd. and Longpan Technology Co., Ltd. cooperated hand in hand in 2008 to undertake more than 50% of the storage and shelf business of Longpan Technology Co., Ltd., and received a one-to-one praise from Longpan Technology Co., Ltd. , and won the title of excellent supplier.