Beam racks, steel platforms, pallets, etc.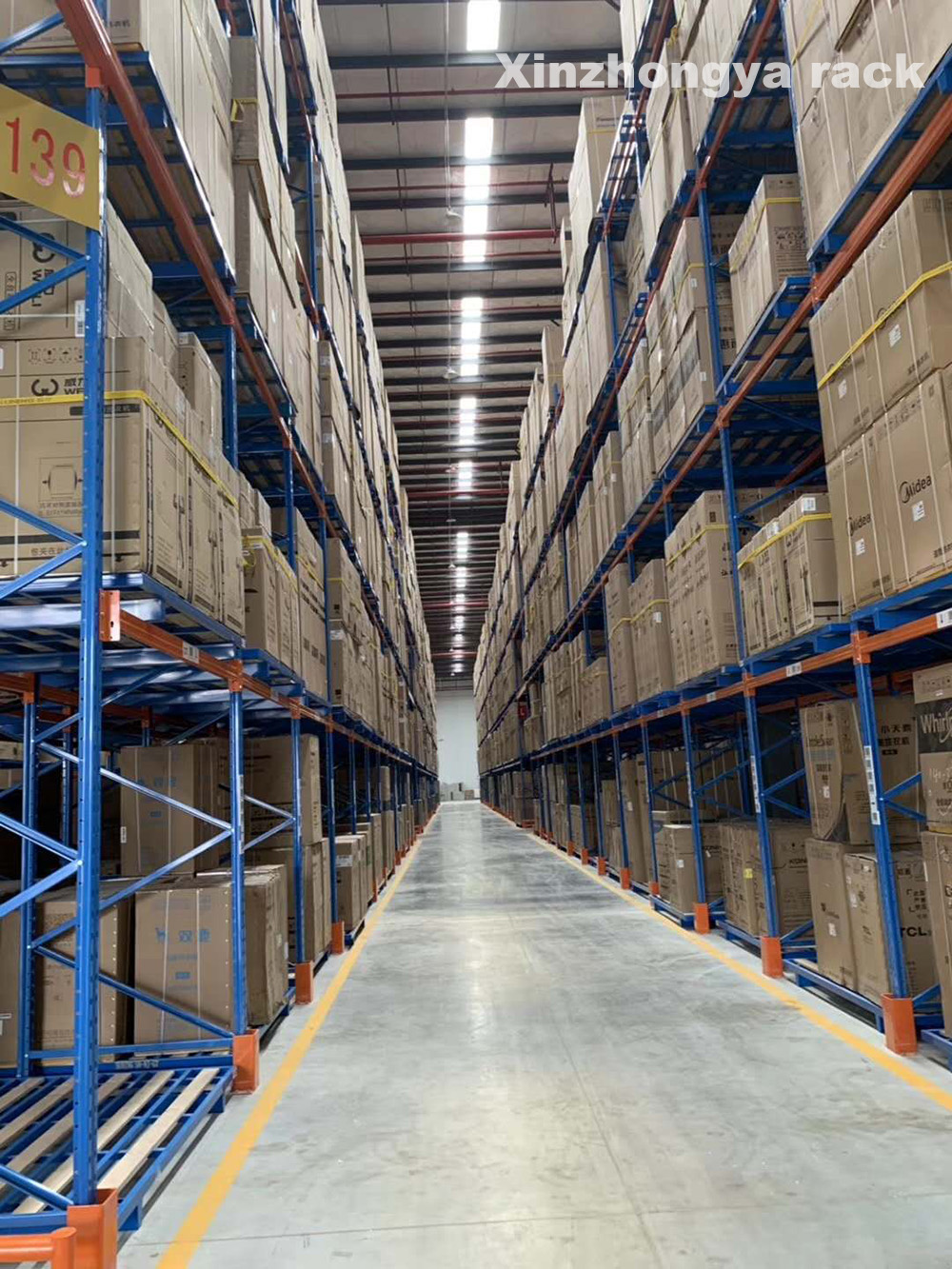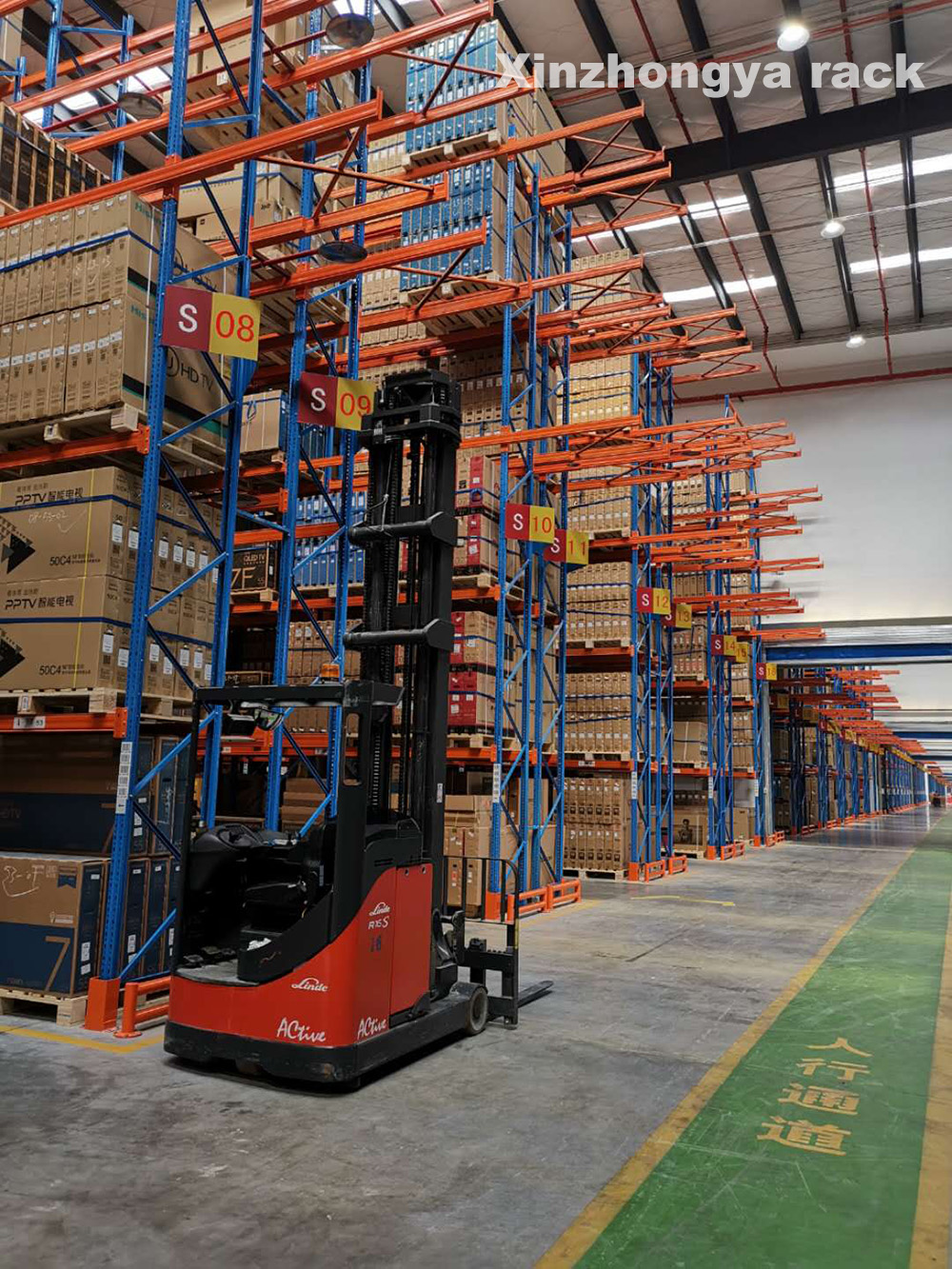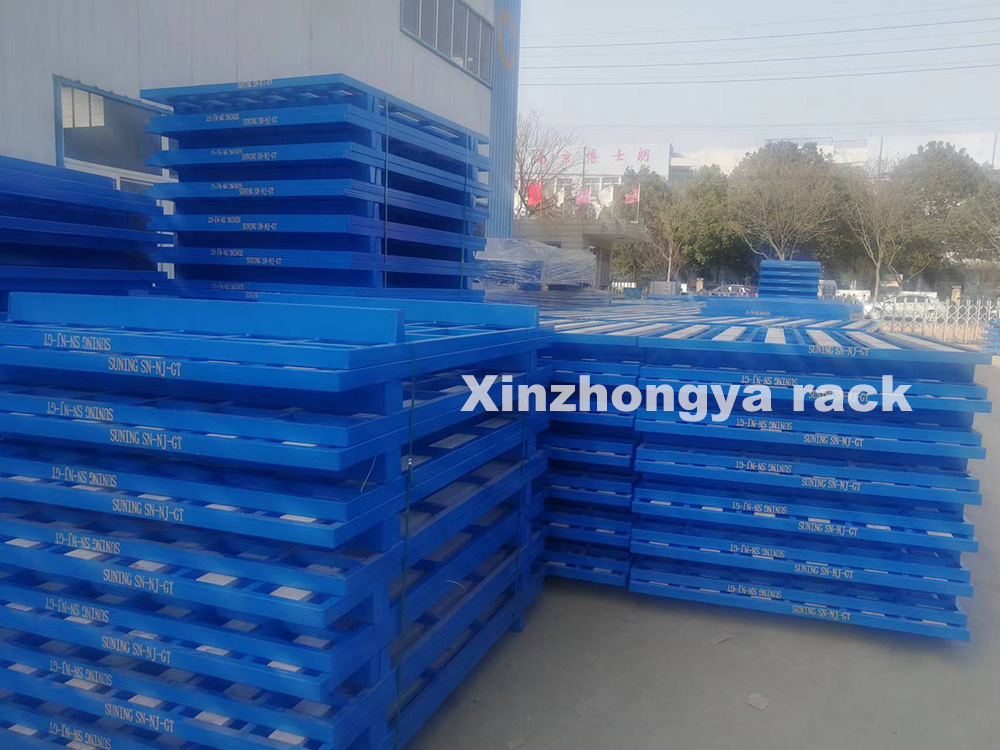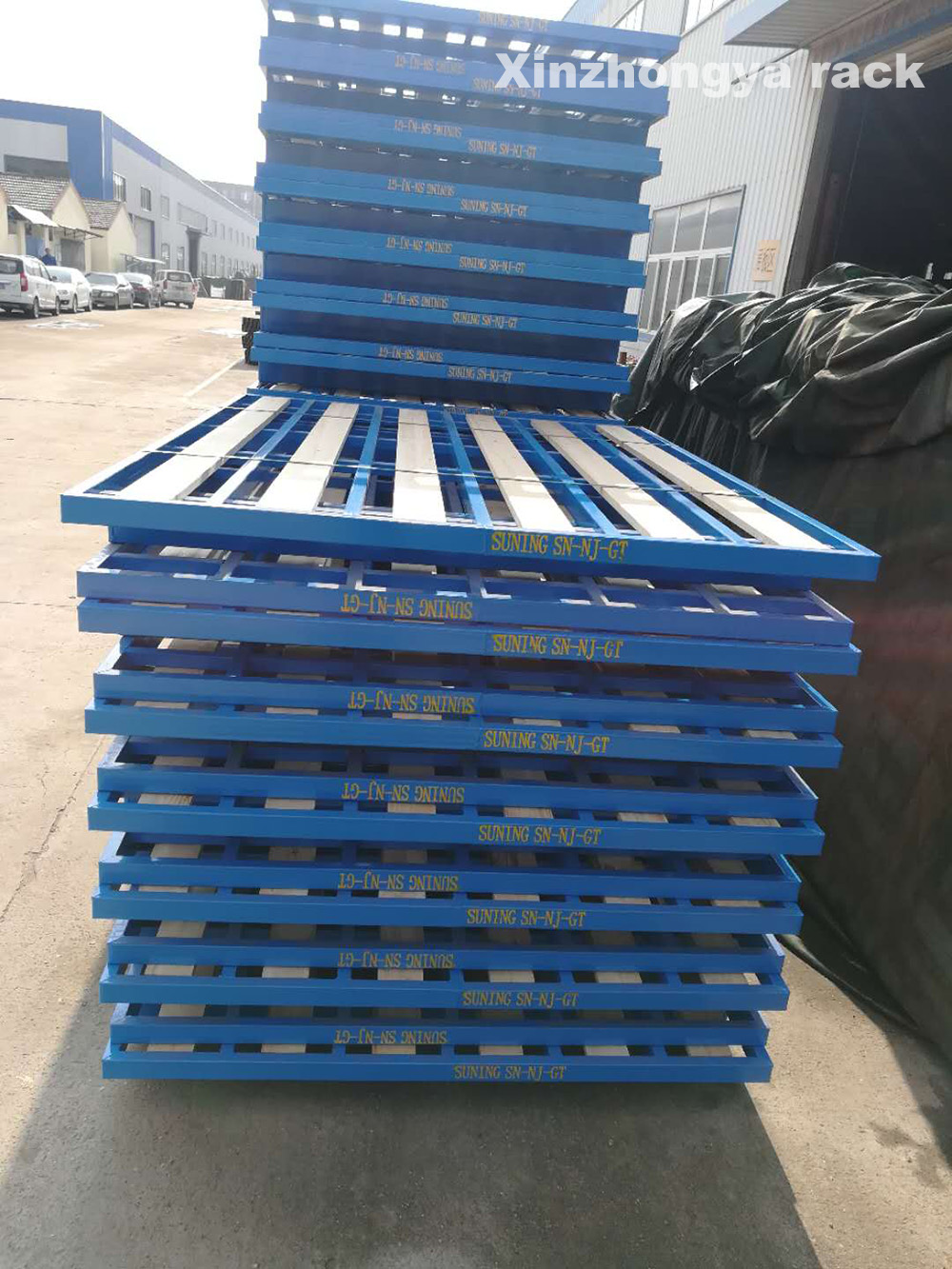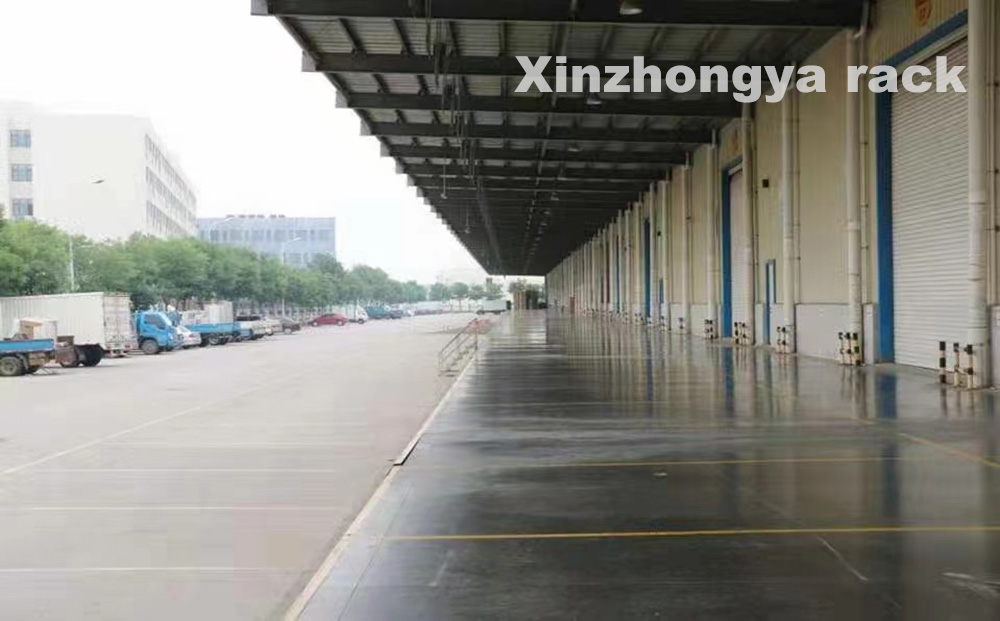 Suning Group, headquartered in Nanjing, is a leader in Chinese commercial enterprises. Its products cover traditional home appliances, consumer electronics, department stores, daily necessities, books, virtual products and other comprehensive categories. The offline network of Suning.com covers the whole country, including Suning Plaza, Suning.com Plaza, Carrefour Community Center, Suning Department Store, Suning Store, Suning Retail Cloud, Suning Jiwu, Suning Red Kids, Suning Sports, Suning Cinema, Suning Auto Supermarkets, etc., are firmly in the forefront of domestic offline networks; Suning.com online ranks among the forefront of China's B2C industry through self-operated, open and cross-platform operations.

Jiangsu Xinzhongya Co., Ltd. has cooperated with Suning Group since 2004. The main products are: beam-type shelves, steel platforms, pallets, etc.